This website is still under construction. Please do not touch too much :(
---
🚰 Info

Hello, hey and welcome to this web-page on the interned net. This site is the key to unlimited power and happiness or just my music and online presence. Only you have the right to decide.
---
💜 Schatz
Uptempo hardcore dance music with gabber- and shitpost-flair
Releases:
---
💙 qzqor
Downtempo IDM with experimental composition and trap influence
Releases:
---
🖤 Takara
Experimental cryptic dance music and sampledelia
Releases:
---
🥚 16194 & other
????? (mostly noise)
Releases:
---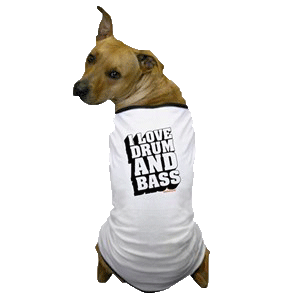 I exist on social media some times:
---
Electronic Mail:

schatz (dot) mw2 (at) online (dot) de

Also hit me up on any social media.
Last Update: Fri, 08 Sept 2023 00:22:10 +0200